Powerful Economic Analytics for Broadband Investment Decisions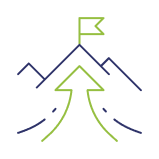 Quantify & Prioritize Market Opportunities

Receive highly accurate and actionable market and network build economic analyses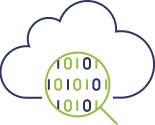 Drive a stronger return on each dollar investing with the identification of grant opportunities, impact, and probability scoring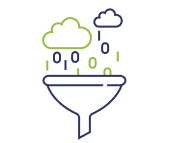 Translate analytics into detailed, actionable network build plans for faster build and rollout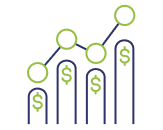 Realize a faster ROI on your investment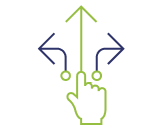 Make investment decisions with confidence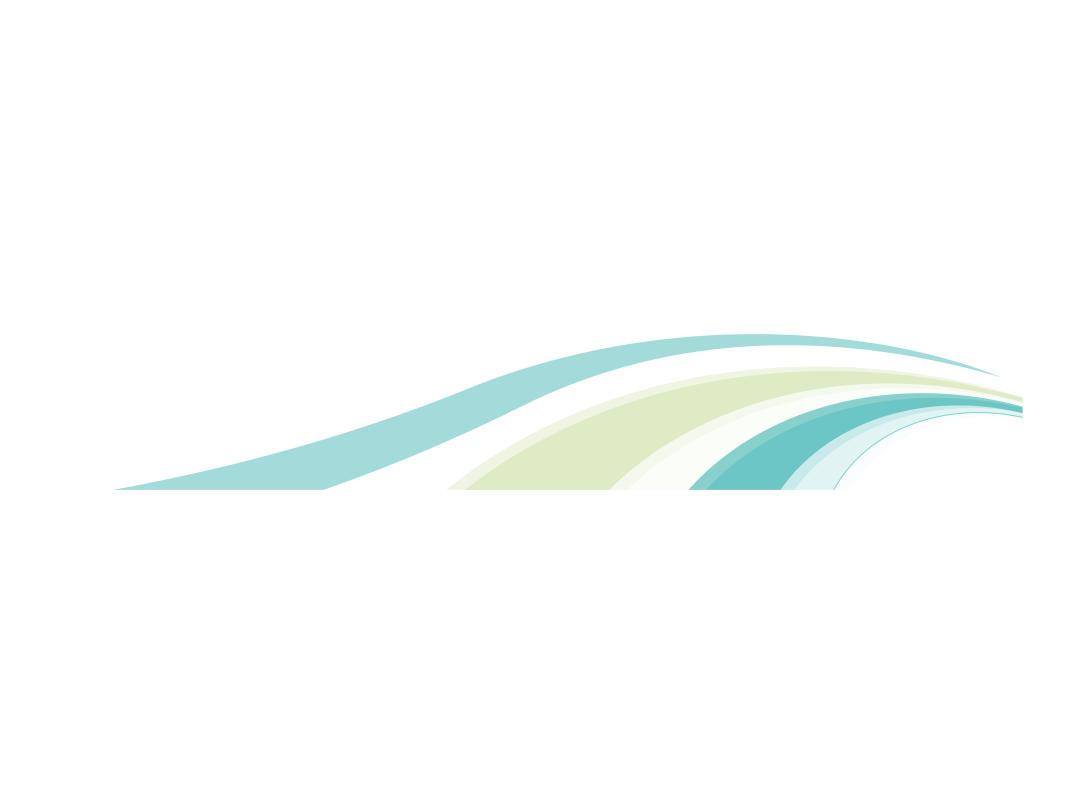 Details Drive ROI
Identify the most lucrative telecommunications infrastructure investments with speed and accuracy.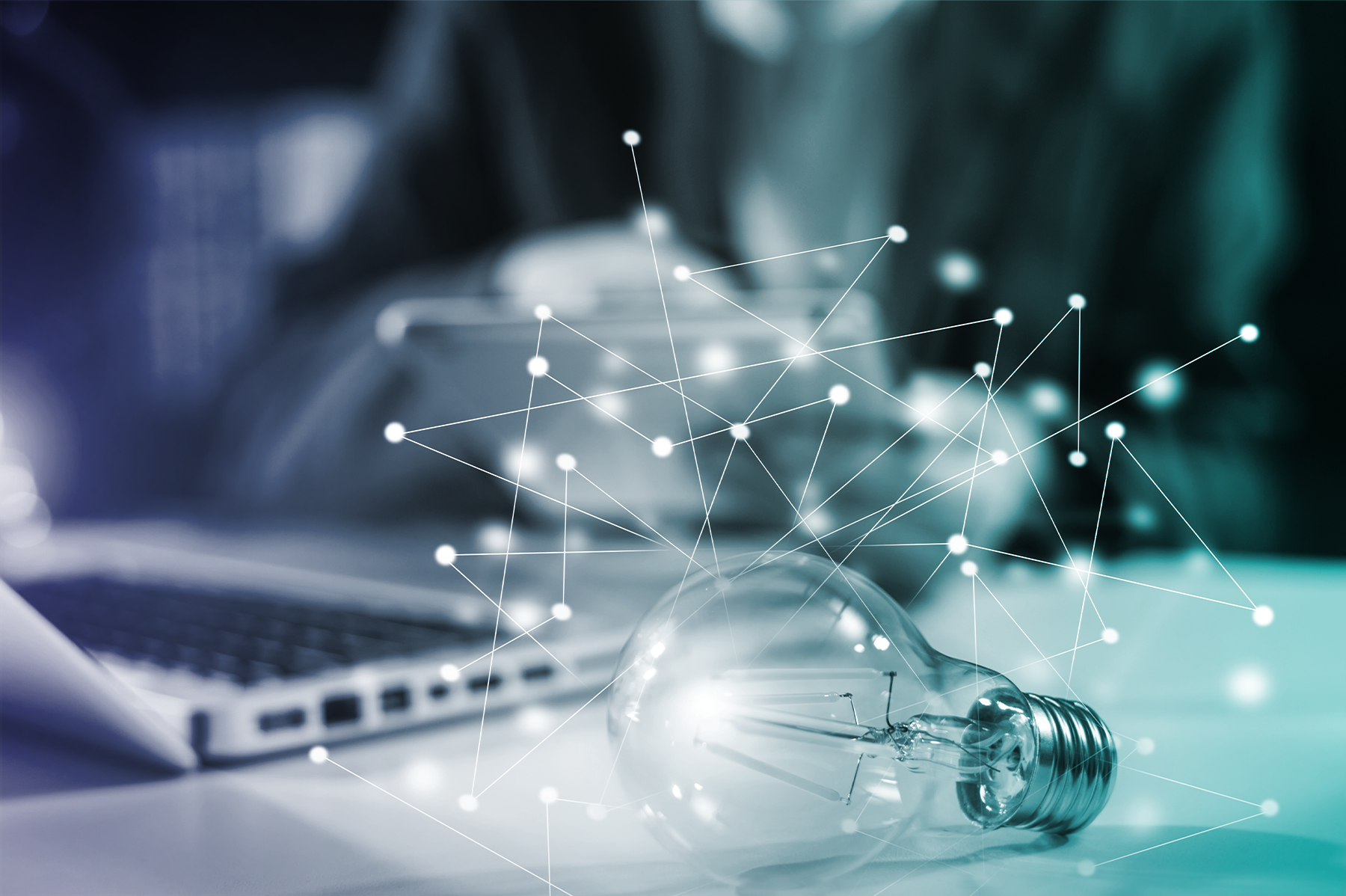 Actionable Insights and Plans
VCTI broadband expansion strategists are all expert network planners leveraging custom technology and machine learning to identify key attributes that can make or break the business case. This includes mapping of all locations, identification of under and unserved grant-eligible locations and community anchor institutions, location of utility poles, existing competitive service levels, and market trends. Our analytics and plans transcend the gap between strategic planning, and engineering, removing weeks, even months from setting the strategy to constructing the network. No other offering provides you with the details you need to invest with confidence.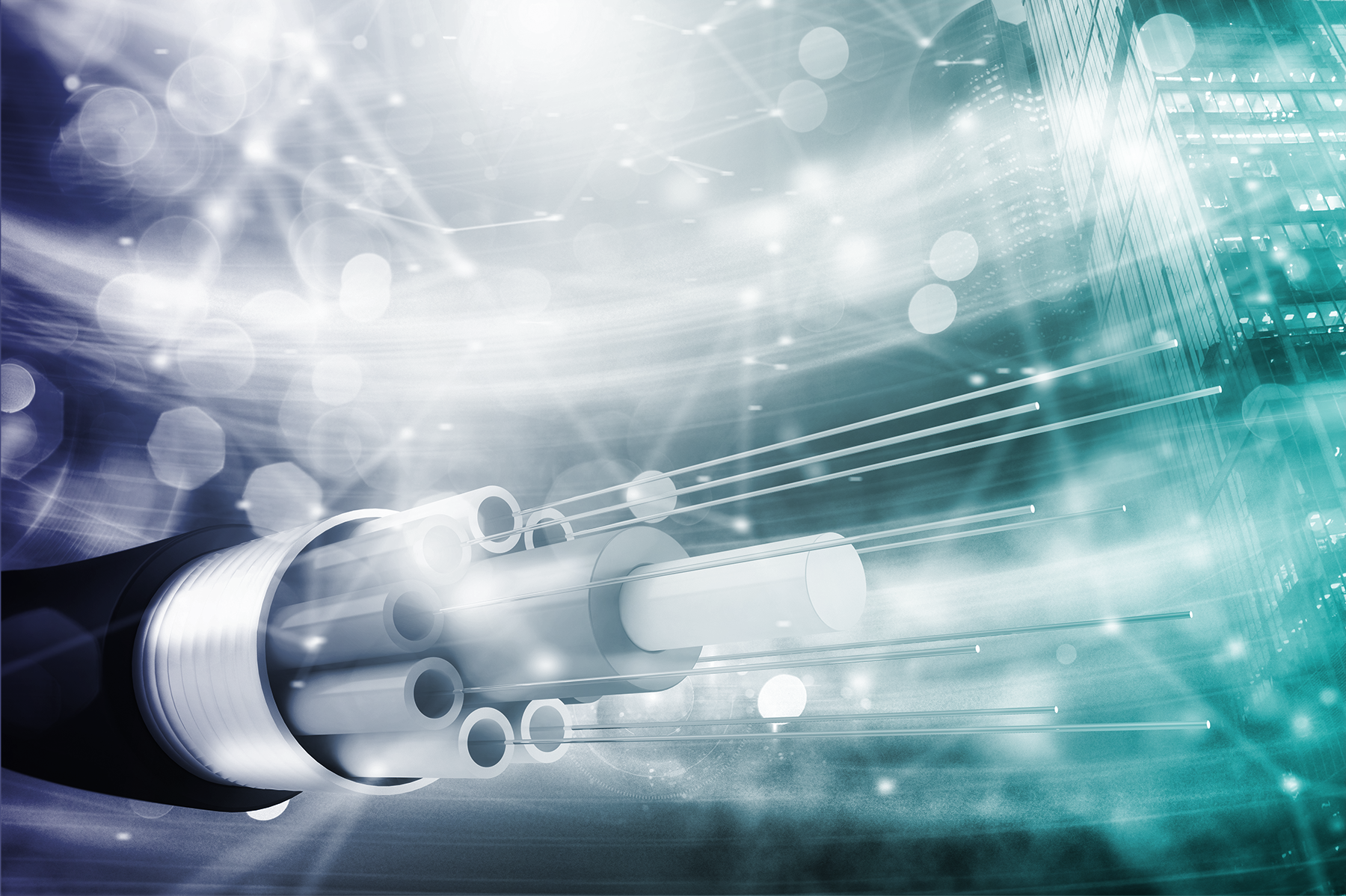 Unparalleled Speed
VCTI's proprietary AI-powered software and algorithms and our depth of field-tested, hands-on network planners help us deliver economic analysis and network build plans 10X faster than internal teams and at a level of actionable detail beyond the scope of management consulting firms.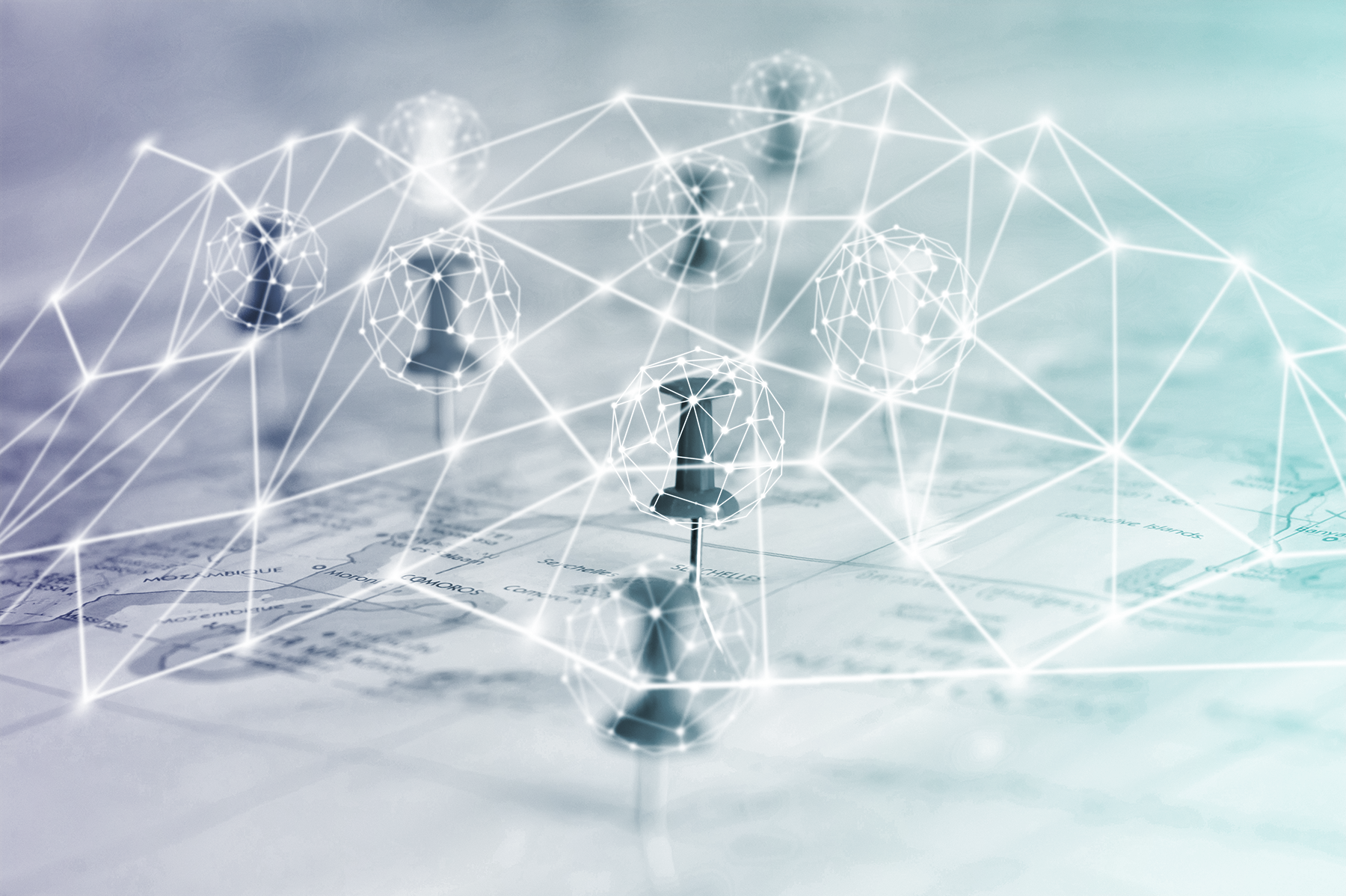 Accuracy
Location data, including physical locations and serviceable locations, and superior competitive intelligence provide the foundation for accurate business case analytics. Our actionable plans are very accurate – within 1-10% – particularly with the economic breakdown by location and business case analytics.
Accelerate your broadband expansion, operations, and innovation