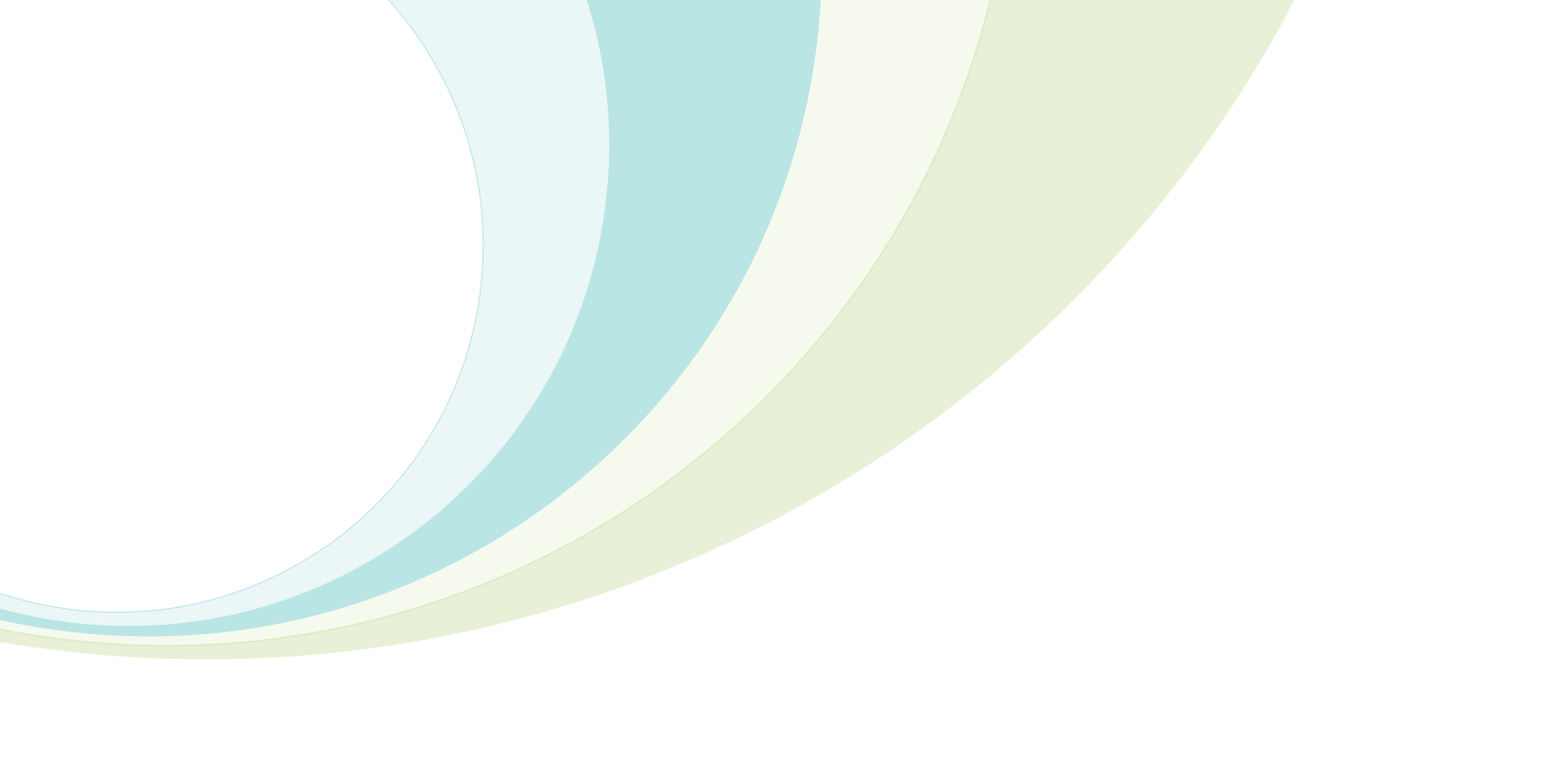 Simplify Operations with Automated Intelligence
Unify and Simplify the Management of Broadband Networks and Orchestration of Service Fulfillment with One Platform

Multi-vendor provisioning and service orchestration to prevent service fallout

Customizable, intelligent workflow management

Inventory auto-discovery and service management

Vendor agnostic integration into OSS/BSS ecosystem

ServiceNow® Certified App

Optional GUI interface to unify disparate broadband vendors and technologies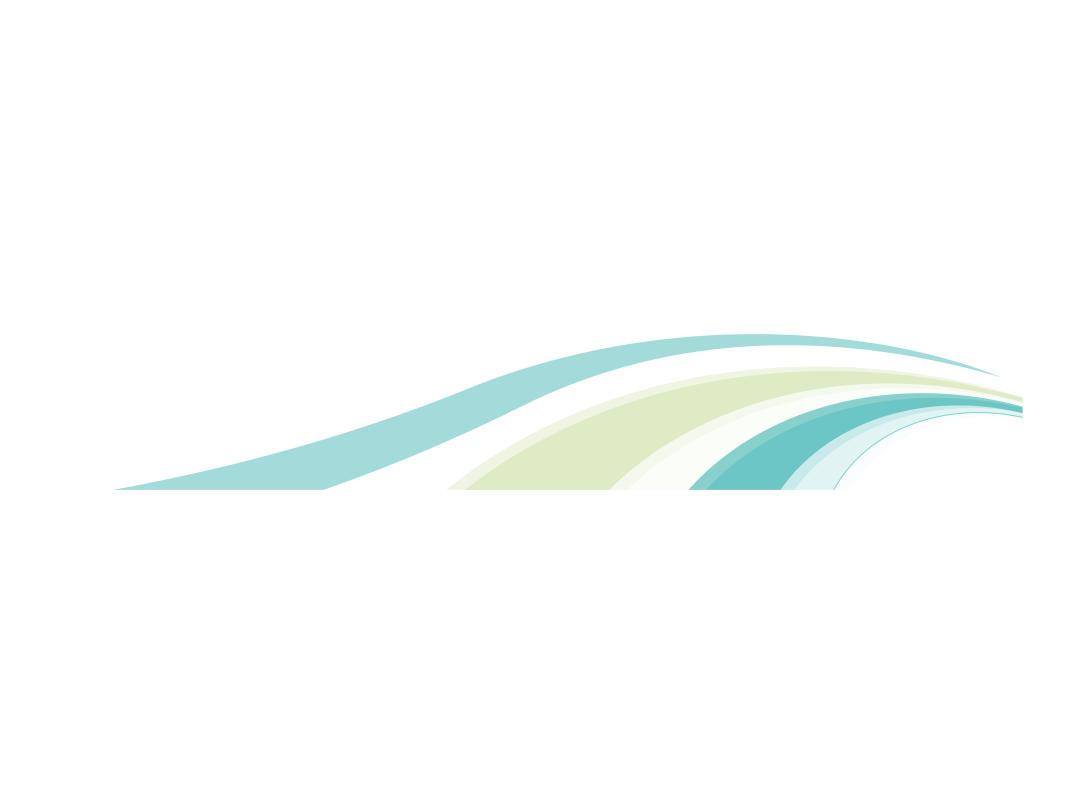 Fulfill Service Orders on Time and Reduce Order Fallout
Too often, provisioning workflows lack the agility and intelligence to identify and correct data errors and anomalies in real-time, causing order fallout and human intervention to resolve. With NOCVue Unity, service providers achieve dramatically higher levels of automation, enabling faster and accurate provisioning and activation of customers.
Simplify Operations Further. NOCVue Service Activator extends ServiceNow Telecom Service Manager to significantly improve automation of broadband service provisioning, activation, and subscriber management.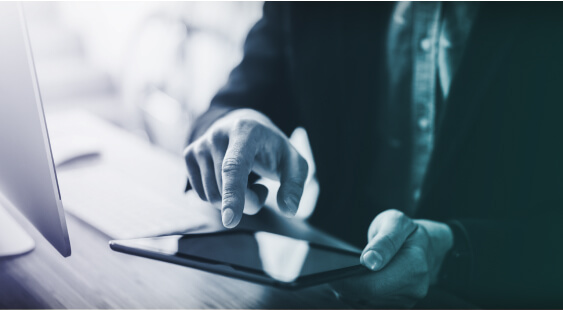 Unified Management of Disparate Network Devices & Elements
A unified view and single management platform across the complete multi-vendor access network to enable greater technician productivity and machine learning to identify and correct root cause issues before they interrupt service workflow.
Inventory Auto-Discovery, Automated Service & Integrity Management
Automated discovery enables real-time identification and correction of inventory errors to assure successful, accurate fulfillment of service orders and improved performance of automated workflows.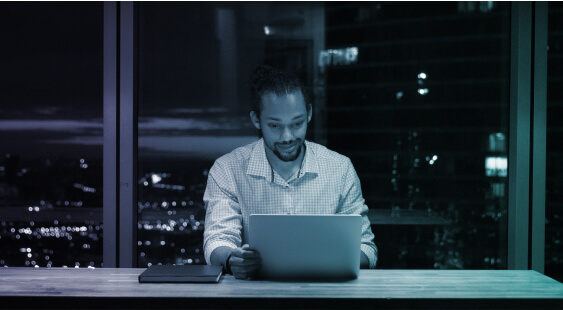 Standards-based, Distributed, and Scalable Architecture
NOCVue Unity can be integrated into any ecosystem using a standard API for integration into any field operations, BSS/OSS, or customer self-service system. NOCVue Service Activator can also be deployed as a Certified Application on the ServiceNOW Platform.
Related Services
Broadband Investment Optimization
Software Development Services
Accelerate your broadband expansion, operations, and innovation