A trusted partner to some of the world's most innovative broadband and technology companies

Inaccurate Cost Assumptions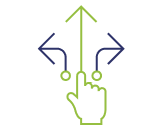 Painstaking Planning Process

Costing Process Lacks Agility

Where to Expand

Defending Your Market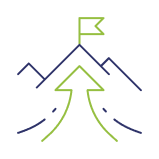 Agility to Respond to Government Programs
Solutions that accelerate broadband expansion, automation of operations, & innovation
In a market defined by change and exploding customer demand, you can depend on VCTI to deliver with speed, quality, and commitment to your success.
We are unapologetically passionate about networks and technology.
We provide expert technical resources to help network companies develop complex networked and cloud products, and solutions to enable broadband service providers to evolve their network with a clear path to digital transformation.
Accelerate your broadband expansion, operations, and innovation