BROADBAND PROVIDERS
Automated Intelligence to Power Broadband Growth

EXPAND
Rapid market & network planning for broadband upgrade and expansion to enable you to drive CAPEX further and realize a stronger ROI.

AUTOMATE
Simplify operations, drive higher levels of accuracy and automation for access network inventory and service orchestration, provisioning, and activation.

INNOVATE
Resolve legacy OSS issues and/or migrate to the cloud faster leveraging a software development team with deep expertise in broadband network infrastructure and systems, cloud migration, and microservices.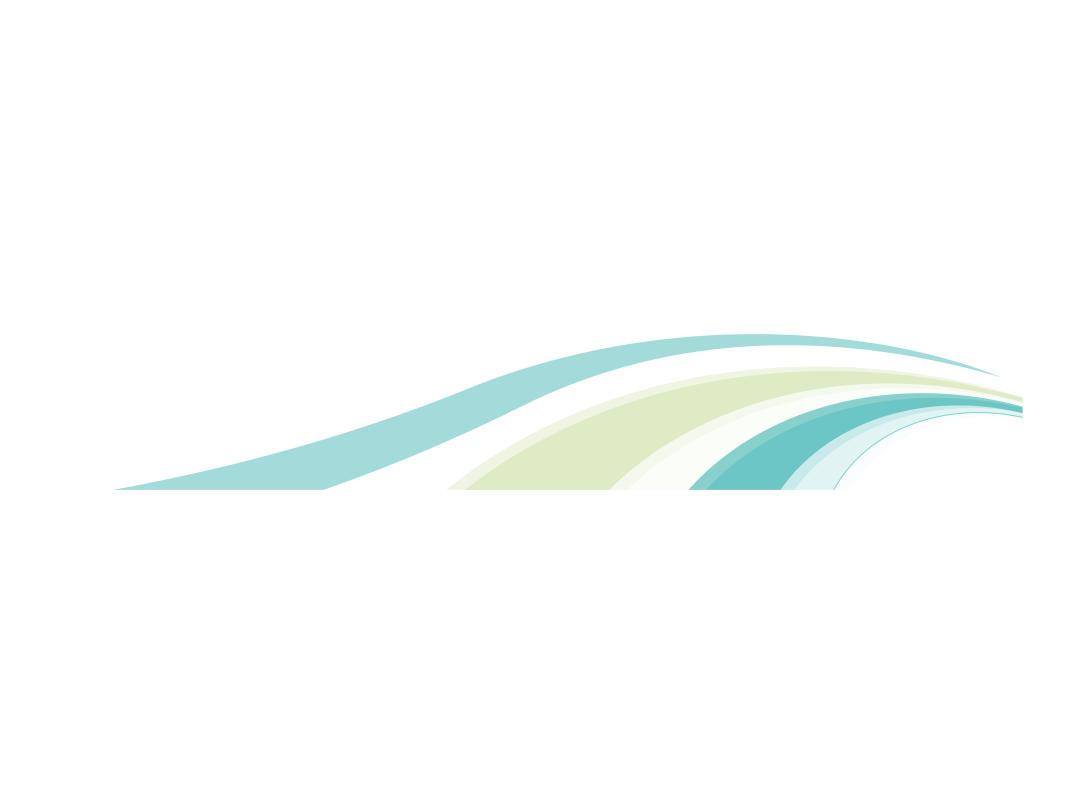 A smart path to broadband growth
We help our customers expand their networks to serve more people at lower cost, with greater speed, intelligence, and accuracy using our suite of automated intelligence solutions and services.
Target Broadband Expansion Opportunities
Quickly identify, quantify and prioritize the strongest market opportunities and the most critical competitive threats. Utilize accurate insight into architecture/ technology options, including viability of aerial fiber deployment or propensity specifics for fixed wireless. Leverage market-network build economic insights to maximize opportunities for public/private partnerships to close the digital divide.
Enable Workflow Driven Operations
Drive greater value from existing assets and improve provisioning and activation flow by up to 70%. Improved automation, real-time correction of access network inventory errors and the application of automated intelligence across legacy systems enables a stronger, clearer path to successful digital transformation.
Innovate Faster with Confidence
Leverage the depth of expertise in network technologies, OSS, microservices and experience migrating complex technologies to the cloud.
"VCTI has been a great partner, very responsive, flexible and patient delivering above and beyond in support of our needs."
SVP, national cable company
Accelerate your broadband expansion, operations, and innovation