SOFTWARE DEVELOPMENT SERVICES FOR NETWORK INNOVATION
We help service providers and technology vendors accelerate development of network technology and infrastructure products, improve automation of OSS/BSS, and migrate complex technology and applications to the cloud.
Excellence Delivered - Deep Telecom and Network Expertise
We deliver unparalleled quality and on-time delivery for software development projects.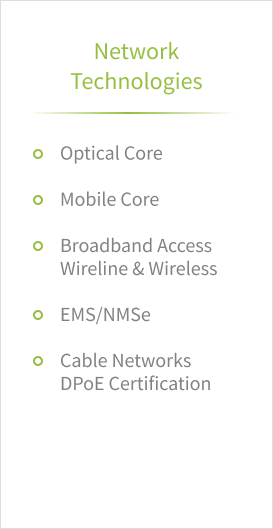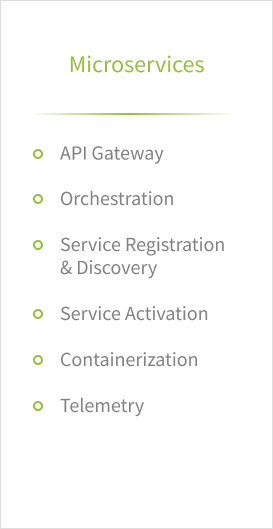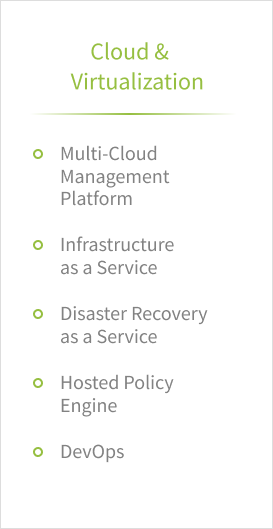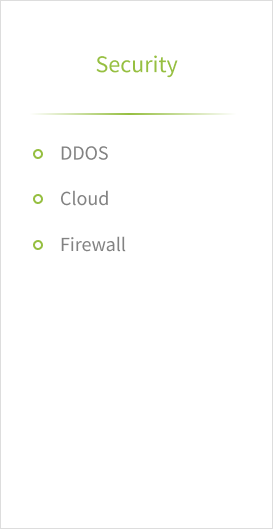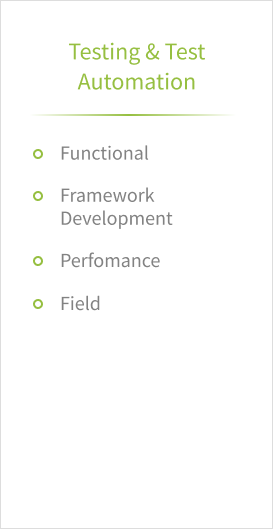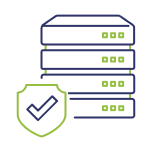 Network Technologies
Including Optical Core, Mobile Core, Wireline and Wireless Broadband Access, Element Management Systems/Network Management Systems, Cable Networks/DPoE Certification, Carrier Ethernet.

Microservices
Orchestration/Containerization, DevOps, API Gateway, Service Registration and Discovery, Service Provisioning and Activation, Telemetry, Hosted Policy Engine.

Cloud & Virtualization
Multi-Cloud Management, Infrastructure Services, Scale/Cost Management, Monitoring/Metrics, Disaster Recovery.

OSS/BSS
Service Provisioning & Activation, Order Management & Inventory Integration, TM Forum Compliant Adaptors for EMS, Billing System Integration, Product Definition & Service Management, Raud Detection & Management.

Testing & Test Automation
Framework Development, Functional Testing, Performance Testing, Field Testing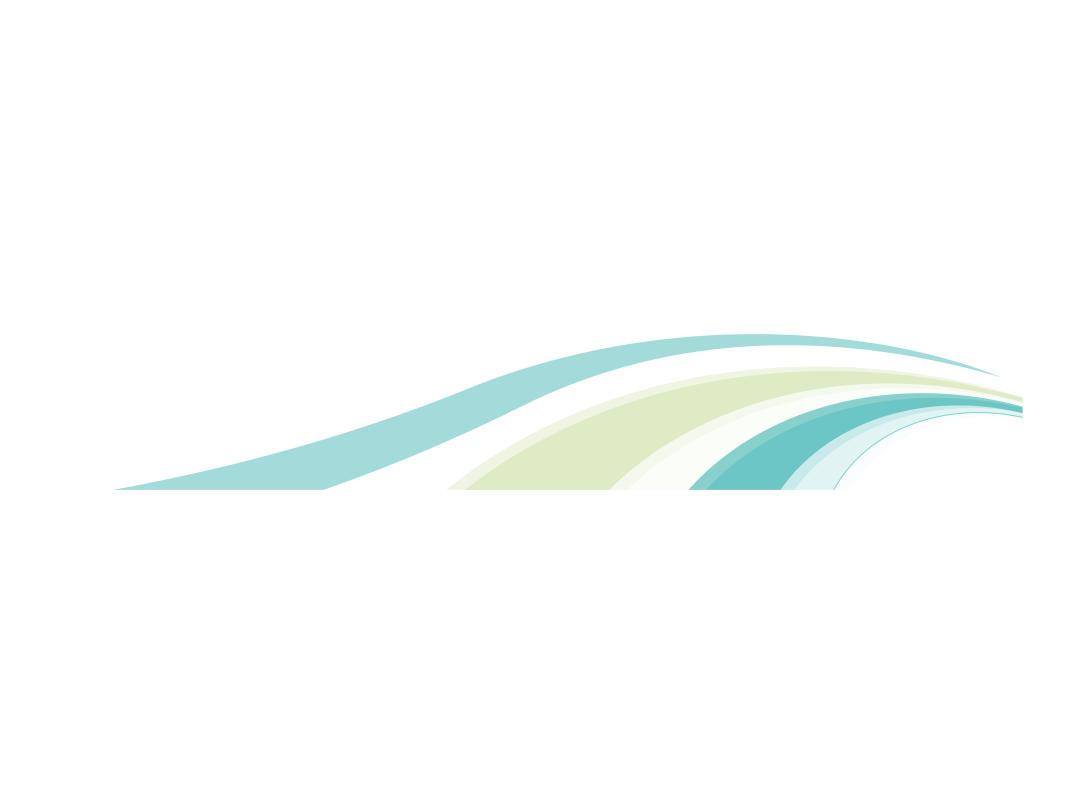 We Write Great Code
Developing a competitive advantage requires more than a great product or transformation strategy. You need the software delivered on time, on budget, and bug-free. Here are some real-life use cases.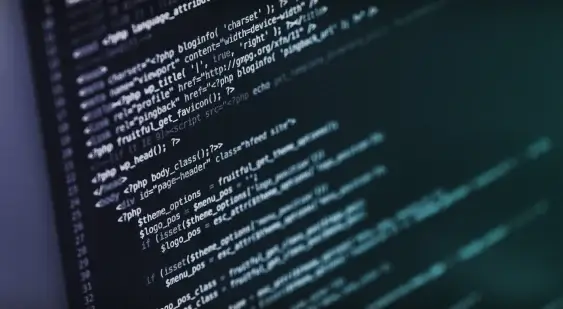 Migrate a Complex Technology Physical Device to a Cloud-Native Architecture
Driving complex technology previously hard-coded in physical devices to a cloud-native architecture was at the heart of the product strategy for a major, multinational infrastructure vendor. Millions of dollars with customer commitments were on the line and the project schedule was in jeopardy of being missed. VCTI brought the project back on schedule and improved the quality and resiliency of the design.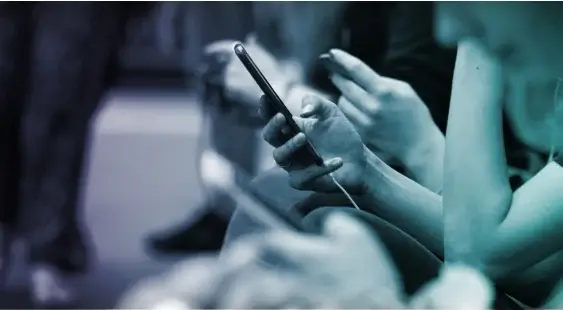 New Business Models for MVNOs
A new wave of MVNOs are entering the market, with specific strategies to use Big Data, IoT, and consumer applications to win market share from the bigger players. And while companies rush in to create new MVNOs, they still need to work with a facilities-based operator to carry the traffic. And those facilities-based operators need to deliver the performance and pricing model to meet the emerging demand. One global network operator turned to VCTI to help build out a wholesale operation to target this new breed of MVNO specifically.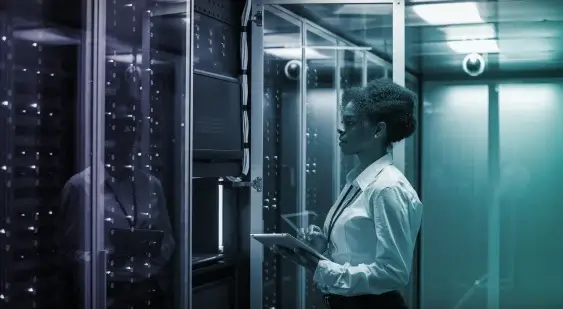 Mitigate Provisioning Fallout
NOCVue Service Activator offers operational efficiency by mitigating provisioning fallout, facilitating field technicians to create real-time network updates, and proactively resolving incoming customer trouble calls. The platform unifies and simplifies the management of broadband networks and orchestration of service fulfillment.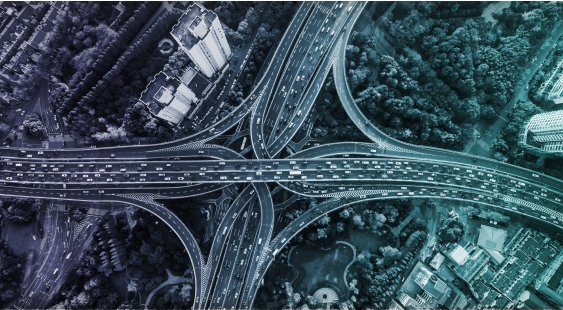 Enabling a Resilient IoT Infrastructure
Forty-six billion IoT devices are expected to be connected in 2021. That's why a major infrastructure provider has turned to VCTI to help develop Element Management Systems and Network Management Systems with the Fault, Configuration, Performance, and Security of the caliber needed to support the explosion of IoT connections to routers.
CASE STUDY
"…that was an extraordinary effort that has become characteristic of this team... and that puts you among the most distinguished software engineering teams in the world, at least in my book."
Senior Director Service Management, Global Data Services Platform company
Related Services
Broadband Investment Optimization
Accelerate your broadband expansion, operations, and innovation