Pole IQ™
Assess the Viability of Fiber Deployment Early in the Process
to Enable Faster and Better Aerial vs Underground Fiber Decisions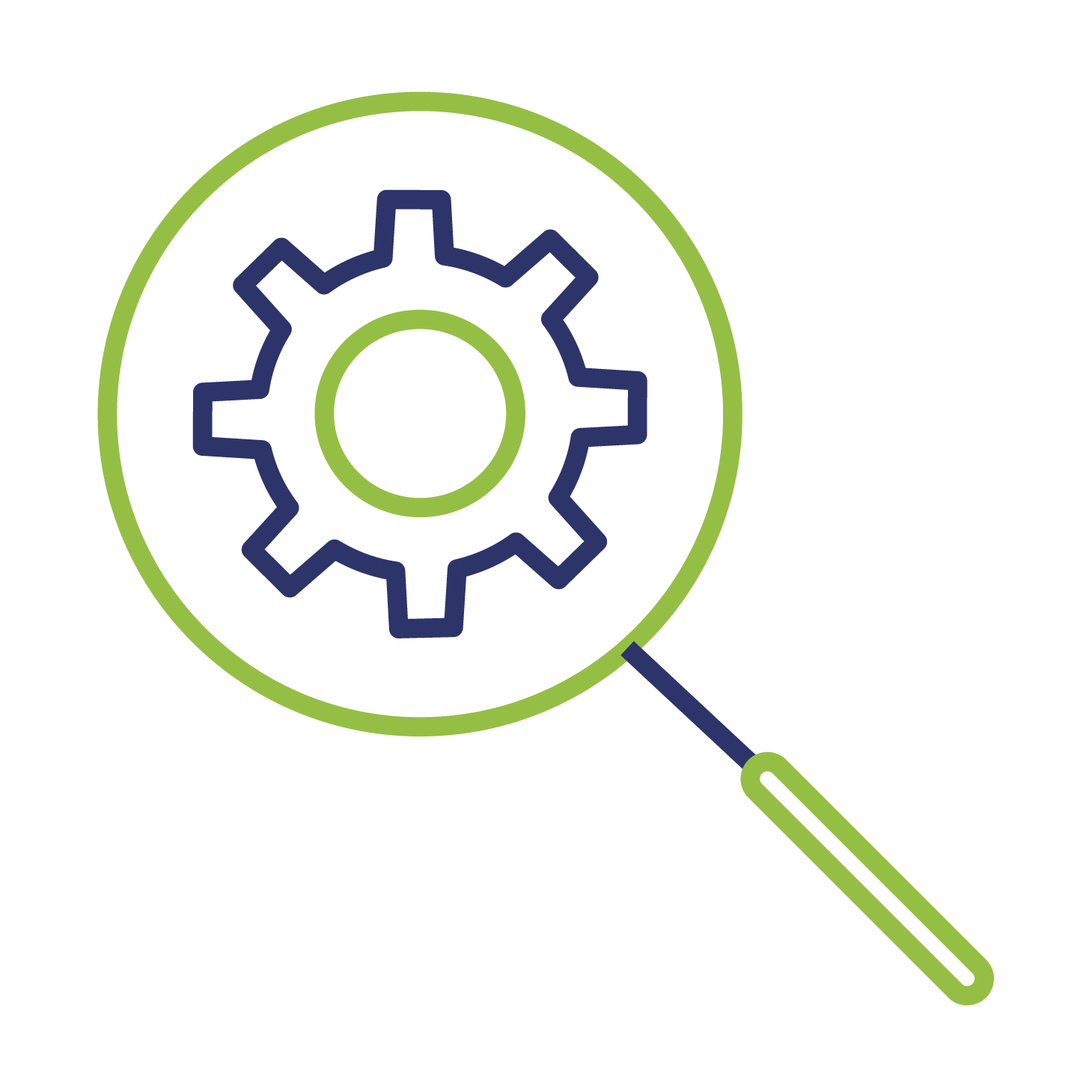 Inspect and evaluate utility poles without rolling any trucks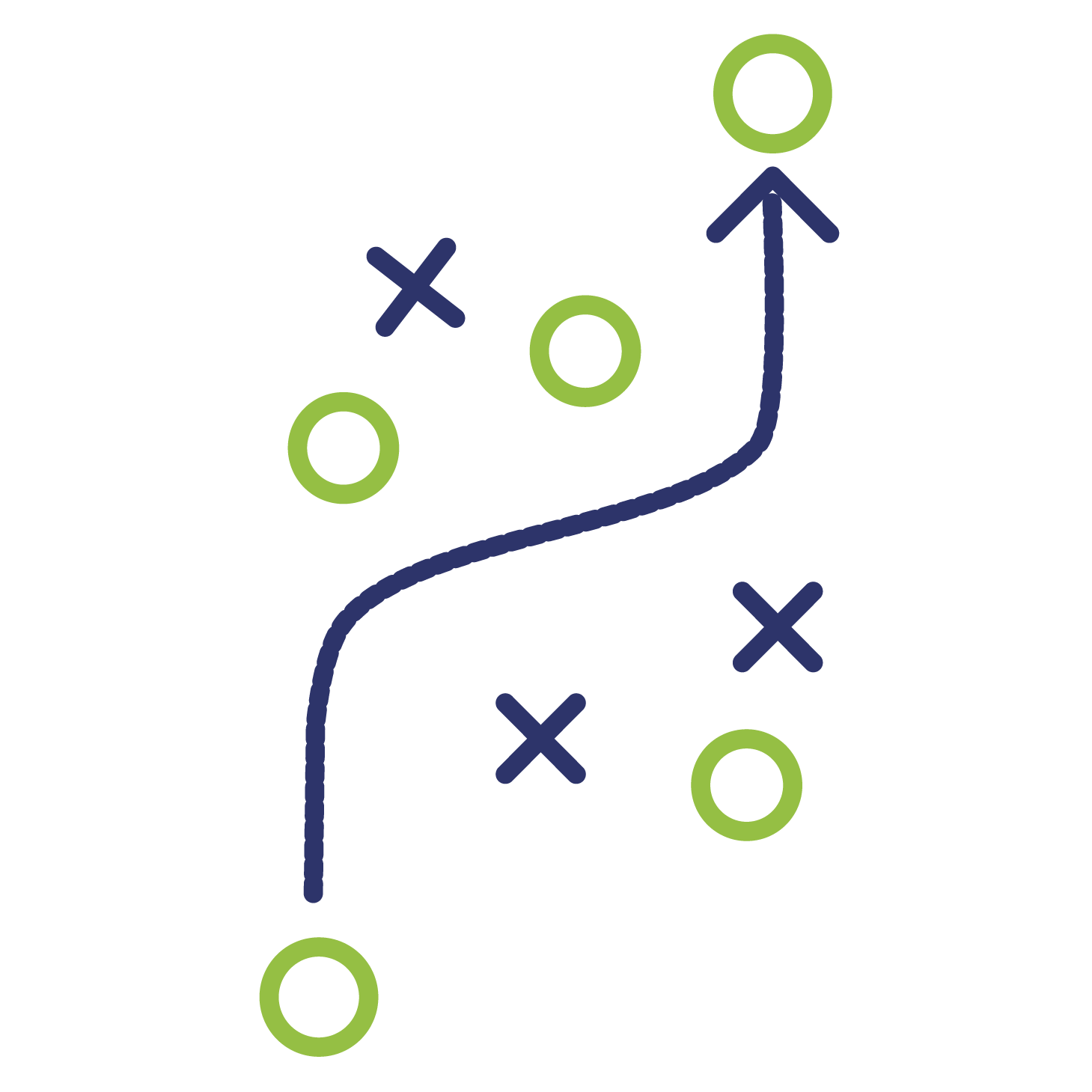 Focus resources and planning only on viable aerial routes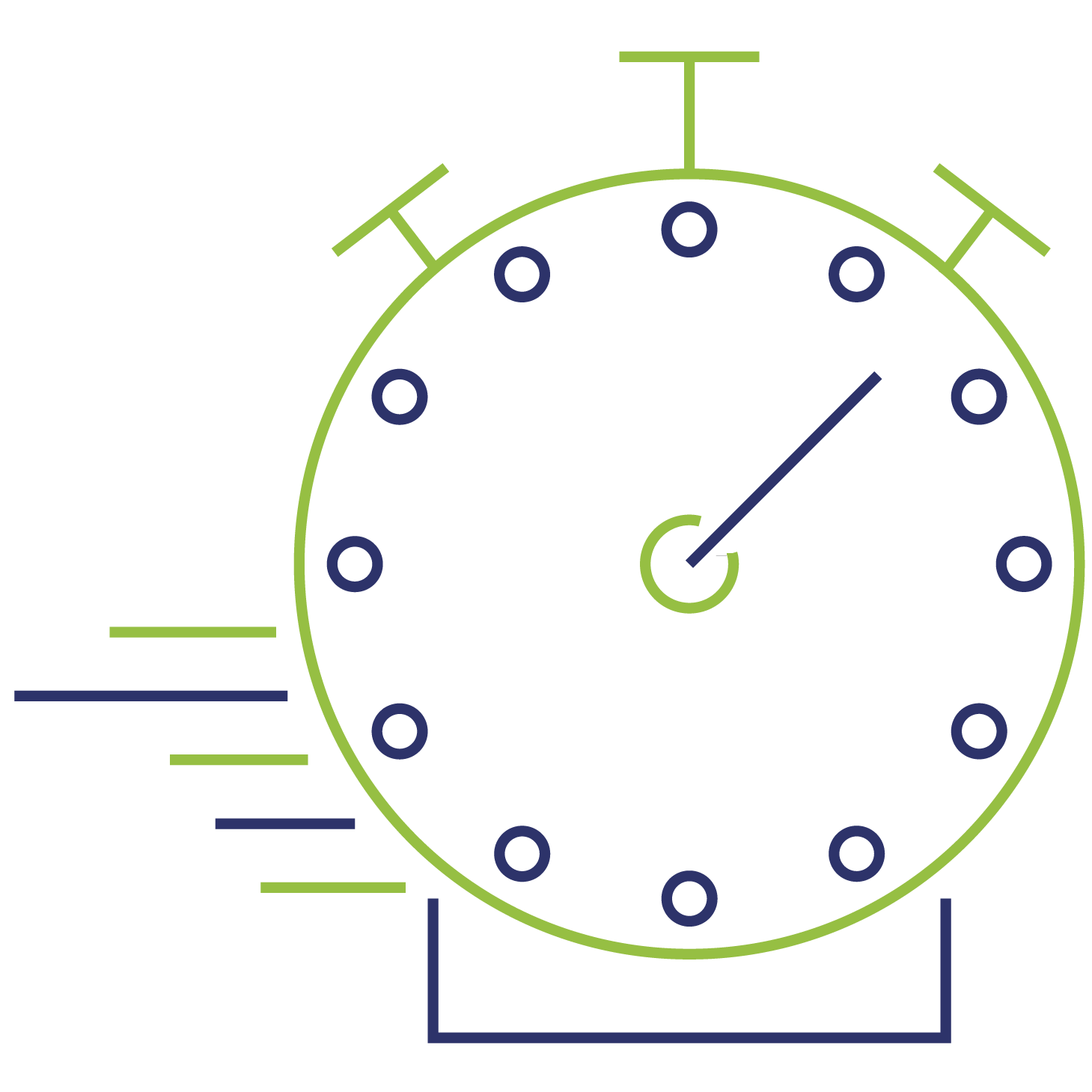 Reduce network planning time by hundreds of man hours
Using Pole IQ™, a national service provider saved more than 4 weeks' worth of man-hours and more than $100k in physical inspection costs.
Move at Warp Speed to Deliver Broadband Services
Pole IQ is an AI-powered automated field assessment tool that geo-locates and inspects the integrity of each utility pole on the proposed network, including the determination of space and location for the installation of new wiring. The outputs enable Service Providers to quickly identify and quantify route possibilities and construction partners to accelerate their tasks, potentially eliminating weeks, if not months, of the plan to design a construction process at a fraction of the cost.
When combined with VCTI's comprehensive and detailed soil analysis, Pole IQ becomes even more powerful. This analysis delves into data at the census block level, providing service providers and their construction partners with the necessary preparation for future digging. This information allows them to effectively and accurately plan their broadband expansion business case.
Accelerate your broadband expansion, operations, and innovation