Broadband Investment Optimization
In-Depth, Accurate Plans & Analytics to Drive ROI & Subscriber Growth Rapidly identify, quantify, prioritize and optimize ROI for your investments in broadband upgrade and expansion.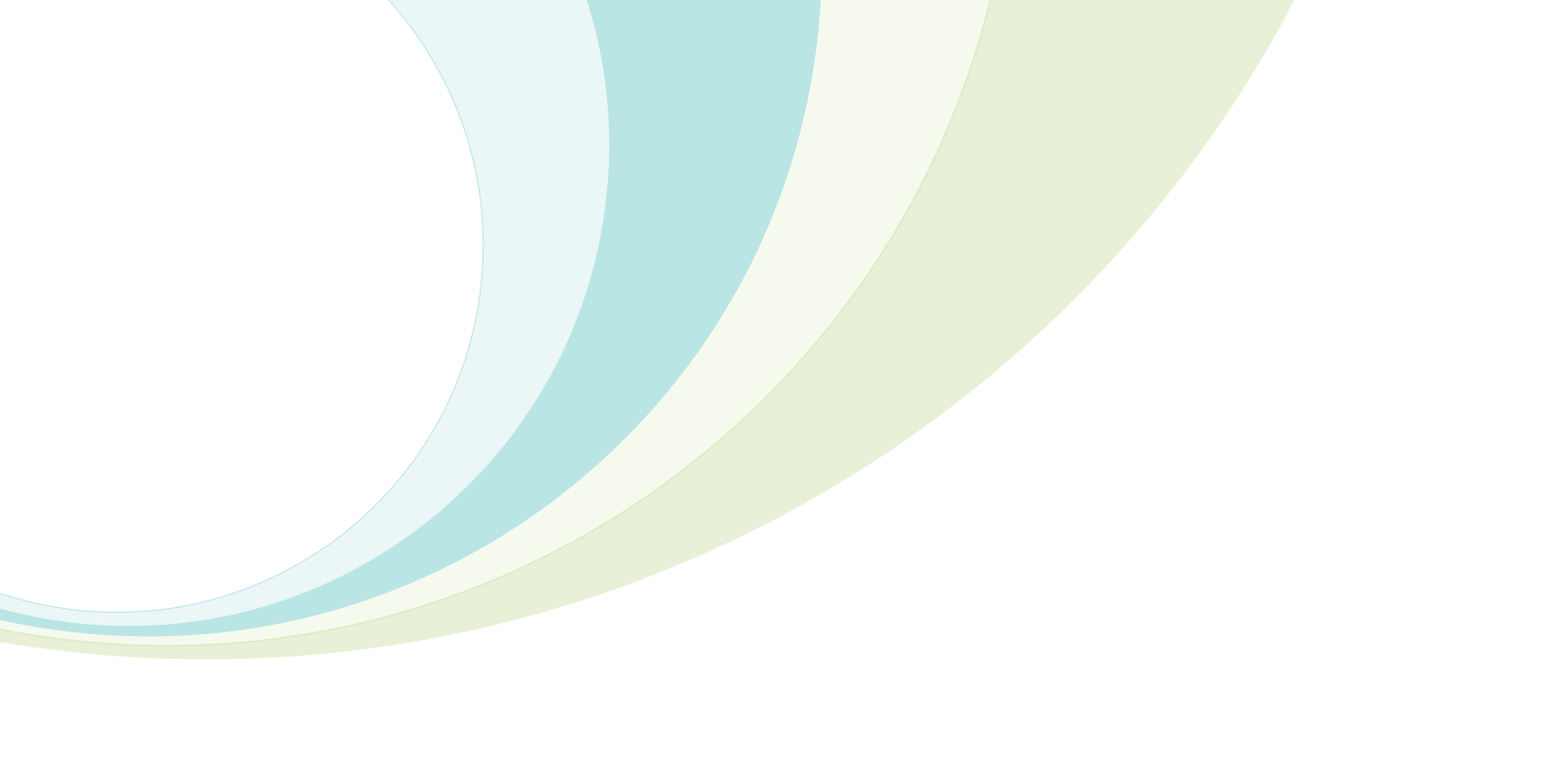 Optimize to Serve More Customers for Least Cost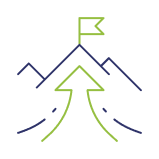 Identify the best first opportunities using machine learning and a data-driven framework

Target expansion areas with extremely accurate location mapping and infrastructure data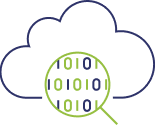 Identify viability of technology options and their cost – Fiber/Fixed Wireless/Hybrid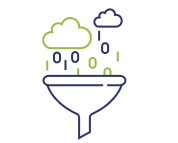 Receive highly accurate and optimized network plans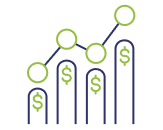 Drive every dollar further. Leverage existing investments and subsidies to expand the addressable base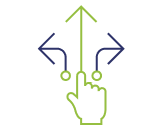 Make investment decisions with confidence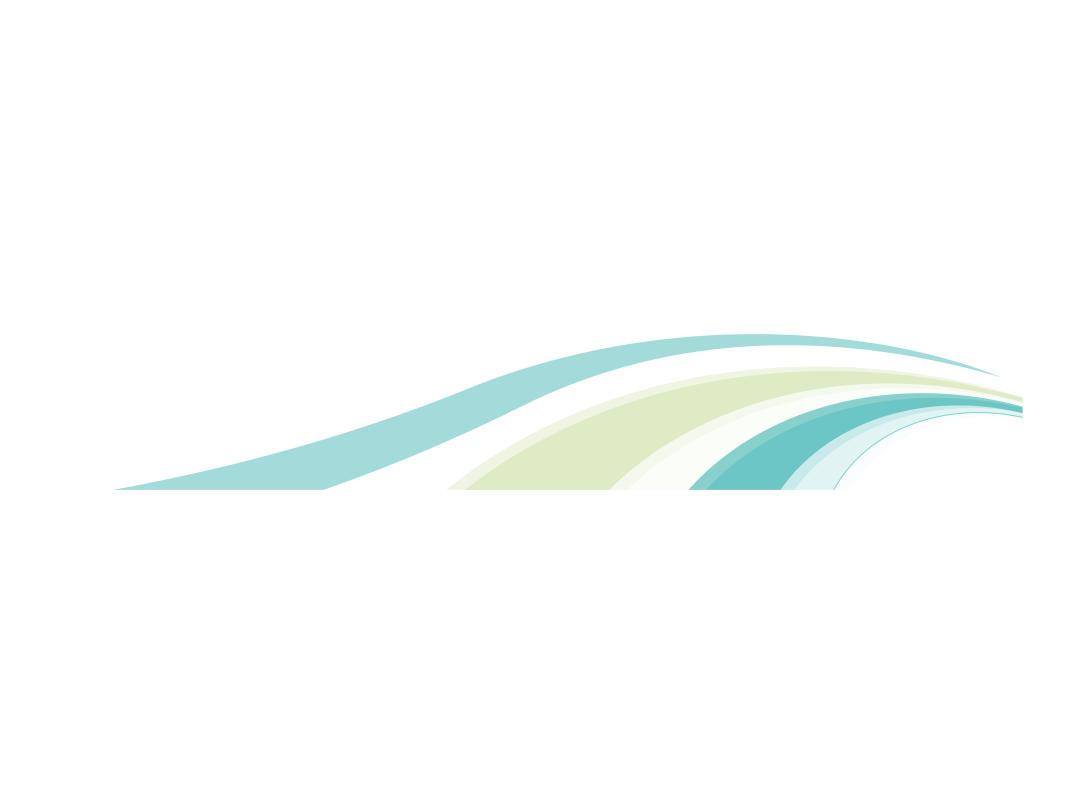 Solving the Broadband Expansion
Challenge With intensifying competition, changing technology options, and new government economic programs, the decisions you make today will determine your market share and profitability for years to come.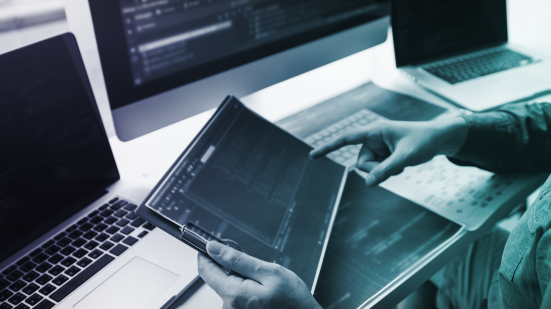 Rapid Network Planning Services
Rapid Market Planning Services
The Rapid Market Planning Service helps you identify the best opportunities to target first for upgrades to and/or expansion of your broadband network within weeks, if not days
Identify households within your footprint or within close proximity who are receiving sub-par service
Play offense and defense against the competition simultaneously. Understand where, how much and to whom grants have been awarded within proximity to your network

Evaluate the viable technology options for these markets. Our machine learning coupled with unparalleled Network and GIS expertise enables us to identify critical cost factors for the targets, such as the viability of aerial fiber deployment or clutter and propagation parameters for Fixed Wireless

Assess overall opportunity and threat – We provide a standardized, data-driven framework, based on attribute scoring you define, to empower you to prioritize investments and private/public partnerships with speed and accuracy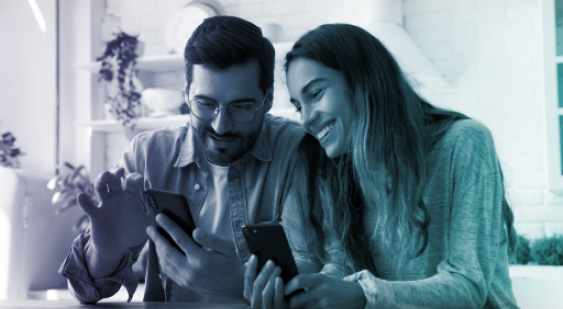 Rapid Network Planning Services
Serve more customers for less. Powered by NocPlan's™ sophisticated design algorithms coupled with VCTI's superior location data, rapidly design wireline, wireless or hybrid networks to optimize the number of households and businesses you can reach with each investment. In addition, we help you understand how Fixed Wireless could extend coverage to more customers or how many non-subsidized additional households you could serve leveraging existing grants.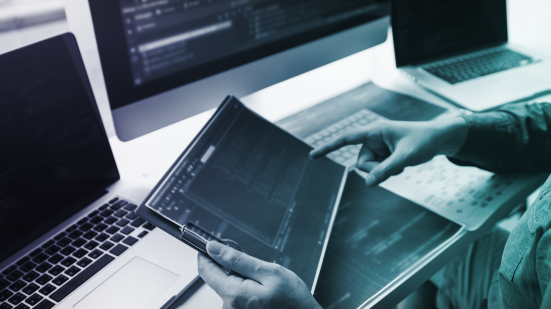 Network Design Validation – Automate the Walk Through
VCTI's powerful machine learning platform enables you to minimize expensive technician walk-throughs before finalizing your ready-for-construction design.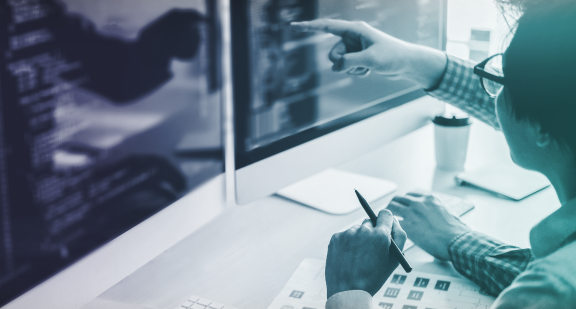 Need Speed to Decide and Deploy?
VCTI has a highly skilled network design engineer team to empower your Regulatory and Network Planning teams to build the strongest plan possible. Whether your business goal is market expansion, market upgrade, or public-private partnership for the underserved, the data and insights VCTI delivers help you plan with confidence.
CASE STUDY
North American service provider improved time to plan by 67%

Lorem ipsum dolor sit amet, consectetur adipiscing elit, sed do eiusmod tempor incididunt ut labore et dolore magna aliqua. Ut enim ad minim veniam, quis nostrud exercitation ullamco laboris nisi ut aliquip ex ea commodo consequa
Related Services
Rapid Plan
Lorem ipsum dolor sit consectetur adipiscing elit, sed do eiusmod tempor ipsum incididunt ut.
Learn more >
NOCVue Unity
Lorem ipsum dolor sit consectetur adipiscing elit, sed do eiusmod tempor ipsum incididunt ut.
Learn more >
ServiceNow
Lorem ipsum dolor sit consectetur adipiscing elit, sed do eiusmod tempor ipsum incididunt ut.
Learn more >
Accelerate your broadband expansion, operations, and innovation