BROADBAND INVESTMENT OPTIMIZATION SERVICES
Get in-depth, accurate plans, & analytics to drive ROI & subscriber growth
Optimize to Serve More Customers for Least Cost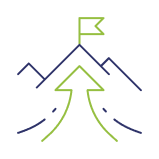 Identify the best entry opportunities using machine learning and a data-driven framework

Target expansion areas with extremely accurate location, mapping, and infrastructure data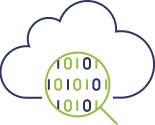 Identify viability of technology options and their cost – Fiber/Fixed Wireless/Hybrid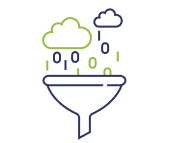 Receive highly accurate and optimized network plans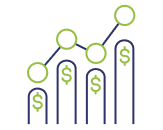 Drive every dollar further. Leverage existing investments and subsidies to expand the addressable base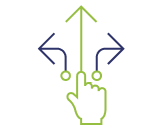 Make investment decisions with confidence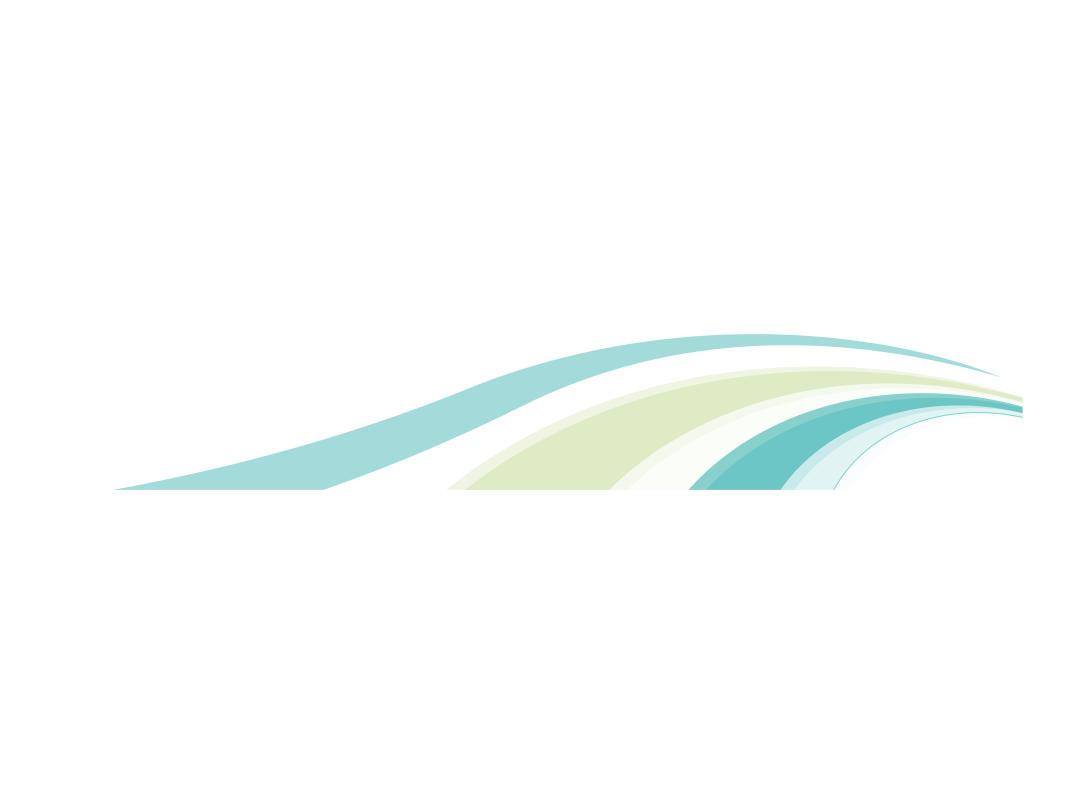 Solving the Broadband Expansion Challenge
With intensifying competition, changing technology options, and new government economic programs, the decisions you make today will determine your market share and profitability for years to come.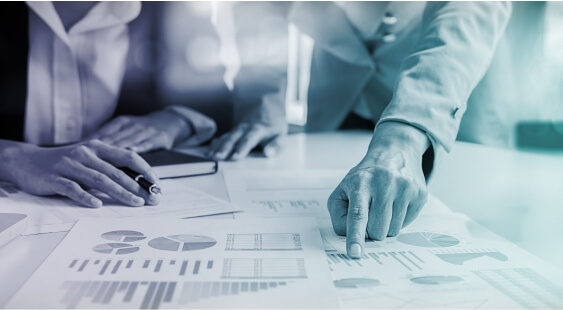 Rapid Market Planning Services
The Rapid Market Planning Service helps you identify the best opportunities to target first for upgrades to and/or expansion of your broadband network within weeks, if not days.
Identify households within your footprint or within close proximity who are receiving sub-par service

Play offense and defense against the competition simultaneously. Understand where, how much and to whom grants have been awarded within proximity to your network

Evaluate the viable technology options for these markets. Our machine learning coupled with unparalleled Network and GIS expertise enables us to identify critical cost factors for the targets, such as the viability of aerial fiber deployment or clutter and propagation parameters for Fixed Wireless

Assess overall opportunity and threat – We provide a standardized, data-driven framework, based on attribute scoring you define, to empower you to prioritize investments and private/public partnerships with speed and accuracy
Learn how one national broadband provider gained clarity on expansion opportunities, to serve the most customers for the least cost. Download the case study below.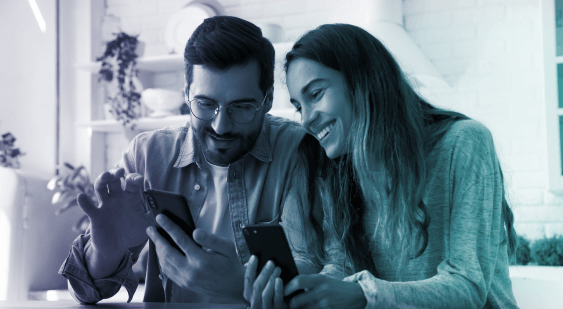 Rapid Network Planning Services
Serve more customers for less. Powered by NOCPlanTM, VCTI develops network plans specific to service provider defined criteria for fiber to the home, fixed wireless, hybrid networks, or even extension of older copper or coax plant. Utilizing sophisticated design algorithms and superior location data, VCTI gives you a network build plan that optimizes the number of households and businesses you can reach with each investment. In addition, we help you understand how fixed wireless could extend coverage to more customers or how many additional households you could serve leveraging existing grants.
Learn how one North America broadband provider rapidly expanded their access network and improved the quality of the customer broadband experience to reduce churn and expand their customer base.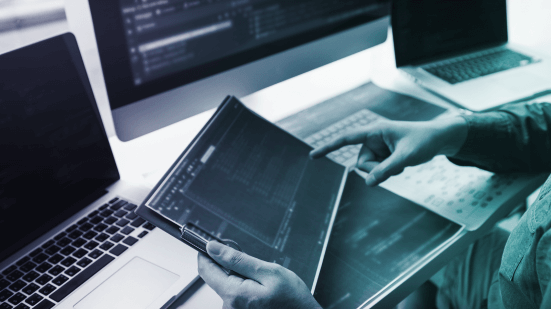 Planning for Successful Partnerships to Bridge the Digital Divide
With unprecedented universal determination to assure everyone has broadband access, government agencies at all levels are funding programs and seeking service provider partners to build and upgrade networks. Ultimately, a foundation of reliable data on the community's needs and the cost to deliver the best broadband service possible at the least cost is crucial to providing a network expansion plan that ensures success for the community, its leaders, and the service provider CFO.
"The VCTI team provided us the insights we needed to bid with confidence, and VCTI's customer service equipped us to use the planning tool with ease."
Skyler Ditchfield, Co-founder, and CEO of GeoLinks
Related Services
NOCVue Unity™
Simplify Operations with Automated Intelligence
Learn more >
Software Development Services
Accelerate your broadband expansion, operations, and innovation