NOCVUE™ SERVICE ACTIVATOR
A ServiceNow certified app that extends ServiceNow Telecom Service Manager to significantly improve automation of broadband service provisioning, activation, and subscriber management.
Fuel Growth
Drive subscriber growth through more efficiencies, new services, and better customer experiences.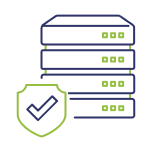 Enables provisioning of data, video, and voice services

Vendor and technology agnostic - xDSL and GPON services

Drag-and-drop and integration into provisioning workflows

More than 70% improvement in automated flow-through of broadband service orders

More than 30% gain in technician productivity

Less than 12 month ROI payback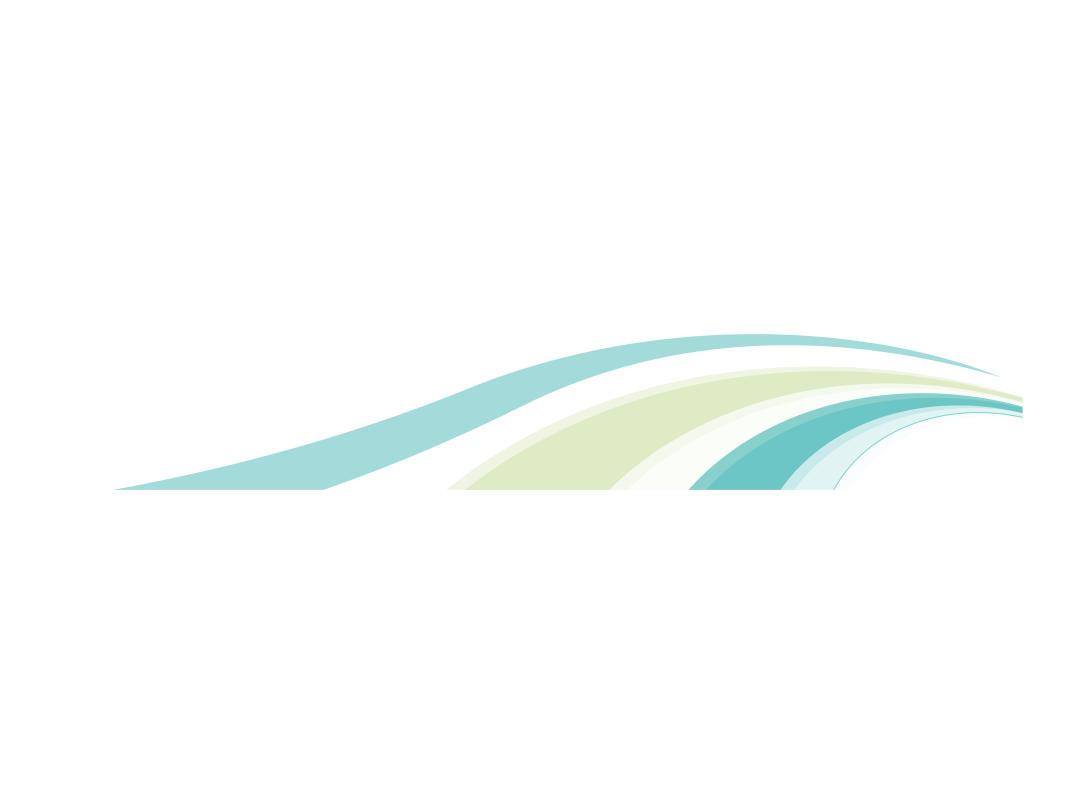 Accelerate Your Transformation with Deep Engineering Expertise
Augment NOCVue Service Activator and ServiceNow Telecom Manager with VCTI professional services to accelerate the expansion of workflows from the enterprise network to the customer serving network so that you can transform at scale and achieve successful outcomes quicker.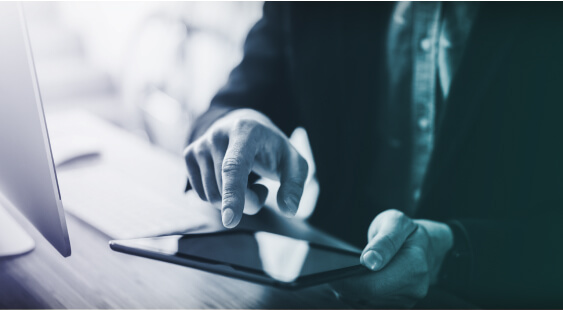 Unified Management of Disparate Network Devices & Elements
Simplify and streamline operations by converging ITSM and broadband activation onto the Now Platform, enabling unified control of a multi-vendor access network. Get a unified view to enable greater technician productivity and machine learning to identify and correct root cause issues before they interrupt service workflow.
Mitigate Provisioning Fallout
NOCVue Service Activator offers operational efficiency by mitigating provisioning fallout, facilitating field technicians to create real-time network updates, and proactively resolving incoming customer trouble calls. The platform unifies and simplifies the management of broadband networks and orchestration of service fulfillment.
""With NOCVue Service Activator service providers can shorten the time to provision and activate new customers, reduce errors, and need for manual intervention, resulting in a 75% improvement in automated flow through of broadband service orders and more than a 30% gain in technician productivity."
Related Services
Software Development Services
Broadband Investment Optimization
Accelerate your broadband expansion, operations, and innovation